Dec. 30th, 2012
01:15 pm

wickedcherub

Oh and while we're at it, here's a photo of my completed family for those of you who aren't on my FB.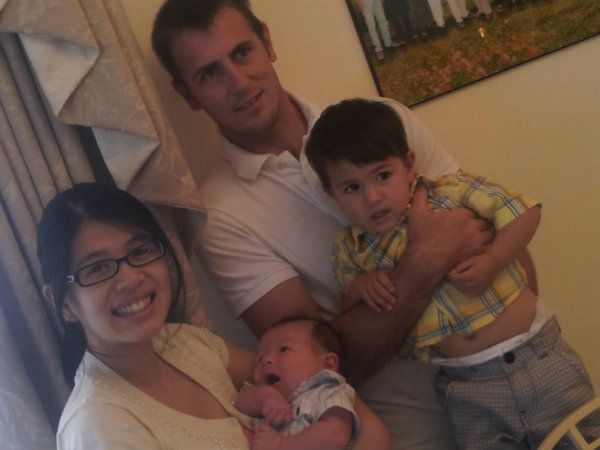 But seriously, if I have you friended here, please come friend me on:
FB:
https://www.facebook.com/tinadearing
- mostly status and photo updates about my kids, but some people find that entertaining.
Twitter:
http://twitter.com/tinadearing
- yeah, I don't have much of a brain to twitter filter :\
Tumblr:
http://wickedcherub.tumblr.com/
- I don't think I have much of a theme to my tumblr, just have a squizz.